Due to the holiday yesterday, the Food Services Department will be handing out four days of Grab-n-Go meals today (Sept. 7) at Lincoln Middle School and Mountain View Middle School from 11 a.m. to 12 p.m. They will not be doing meal distribution tomorrow. Regular Monday and Wednesday grab-n-go meal distribution will resume next week on the September 13. Anyone unable to pick up this week's grab-n-go meals today, should call our Food Services Department at (505) 938-0385 to request alternate arrangements.

RRPS is actively recruiting to fill open bus driver, bus attendant, custodian, EA, substitute teacher and food service positions. Apply and interview for these openings at a Sept. 8 job fair event from 4:30 to 6:30pm at our Transportation Center (821 Moccasin Dr NE, Rio Rancho). Learn more at:
https://rioranchonm.sites.thrillshare.com/article/525653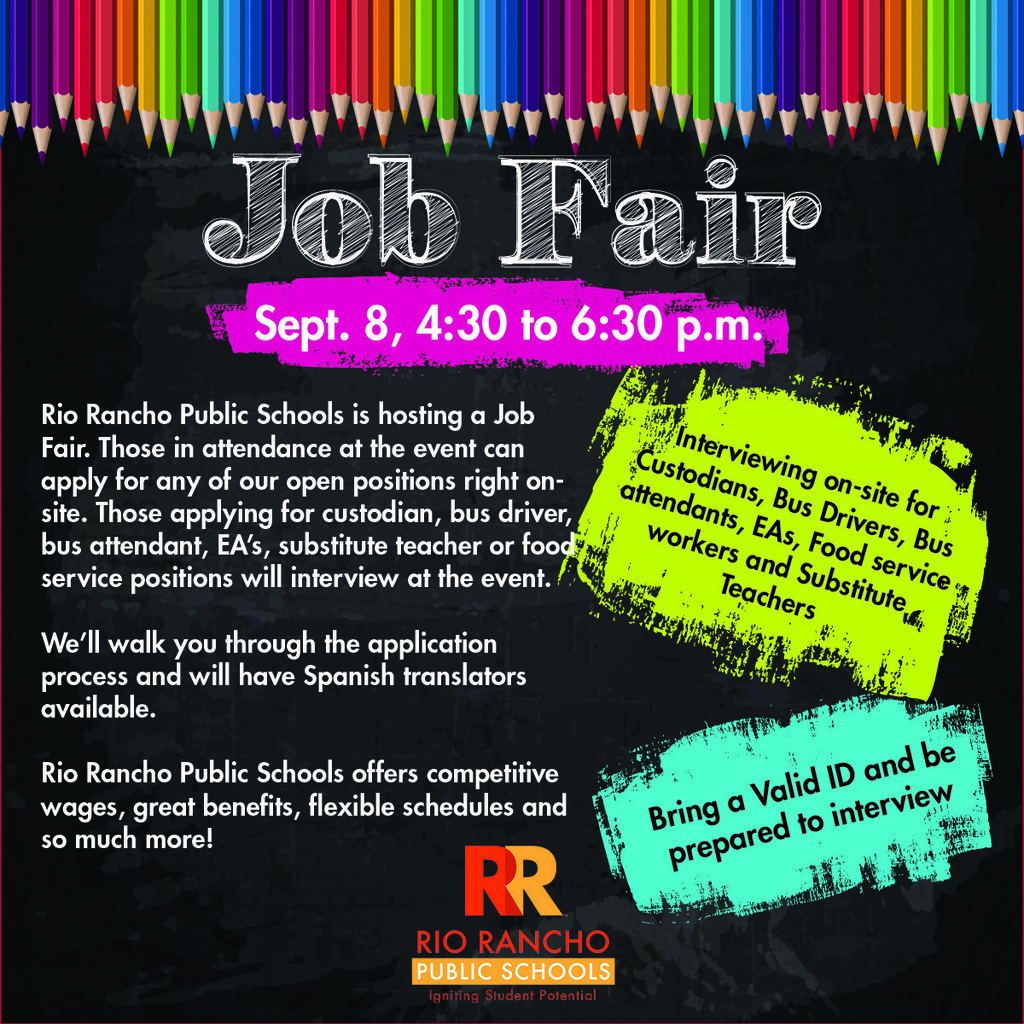 Did you miss last night's Parent University Class about Student Meals? No need to worry, we've posted the recording on our website and YouTube channel. Click the link below to see what you missed and learn about our Food Services, nutrition requirements, made-from-scratch recipes and more from our new school meal vendor Southwest Foodservice Excellence.
https://youtu.be/elgilq6EFBo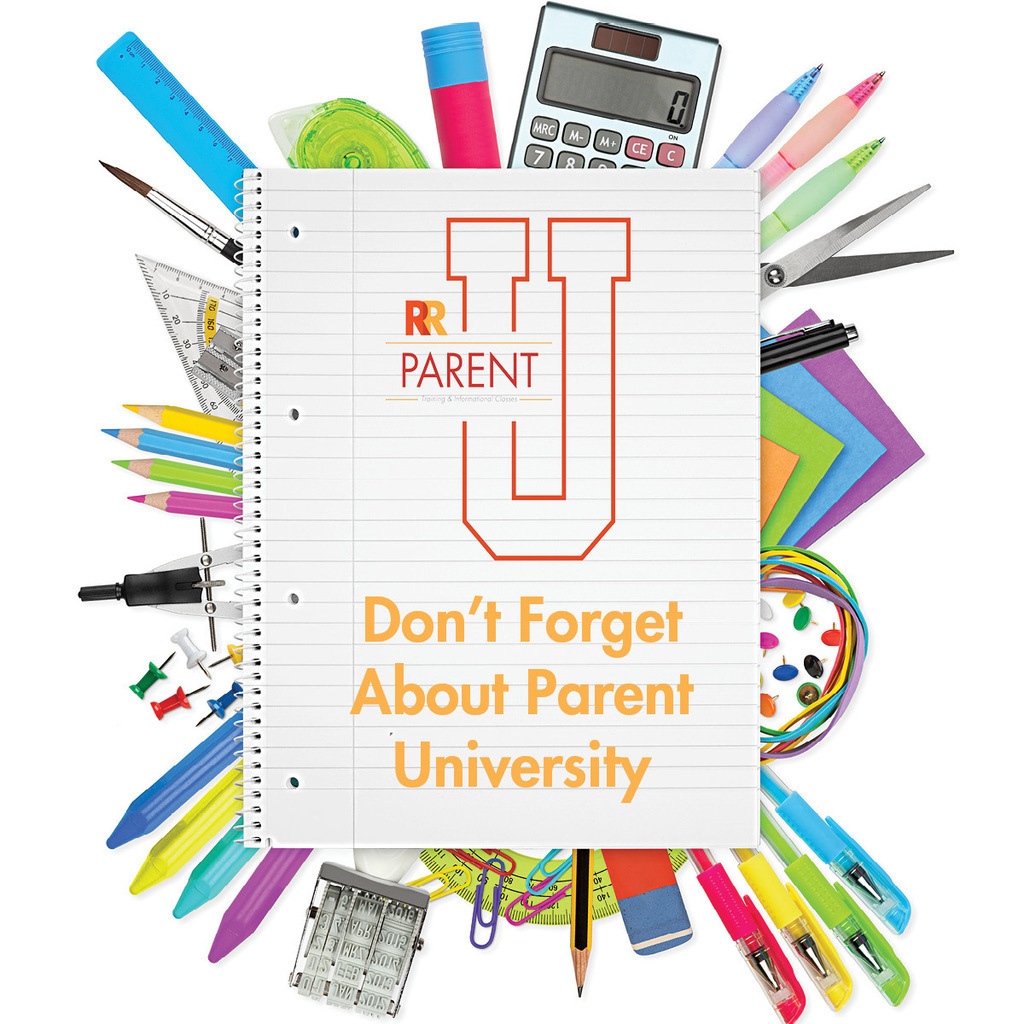 Join us for the first Parent University online webinar all about student meal services and our Food Services Department. During this informative session, with a live Q&A session, you'll learn about the requirements for all of our school meals, how our new food services vendor sources products, how we create menus, free meals for all students this year and so much more! Our panel of experts from our Food Services Department and vendor Southwest Foodservice Excellence will give a short presentation and then will take your questions live as we stream this event on our YouTube channel. Thursday, Aug. 19 5:30 to 7 p.m. Streaming live on our YouTube Channel at:
https://www.youtube.com/c/RioRanchoPublicSchools-RRPS
Questions from the public should be entered into the chat box in YouTube once the online webinar begins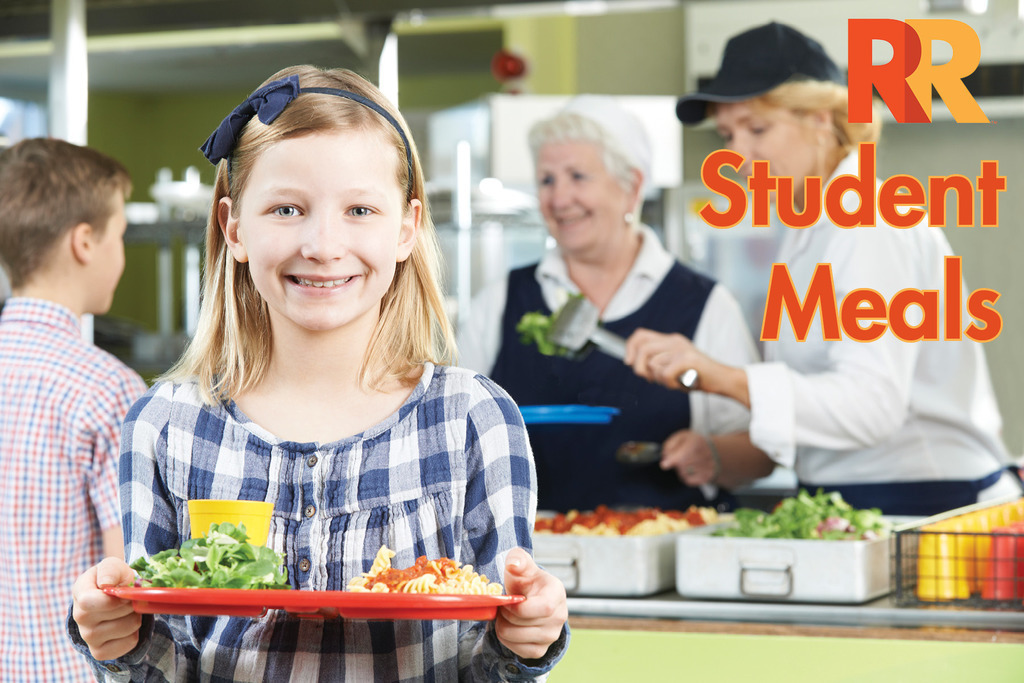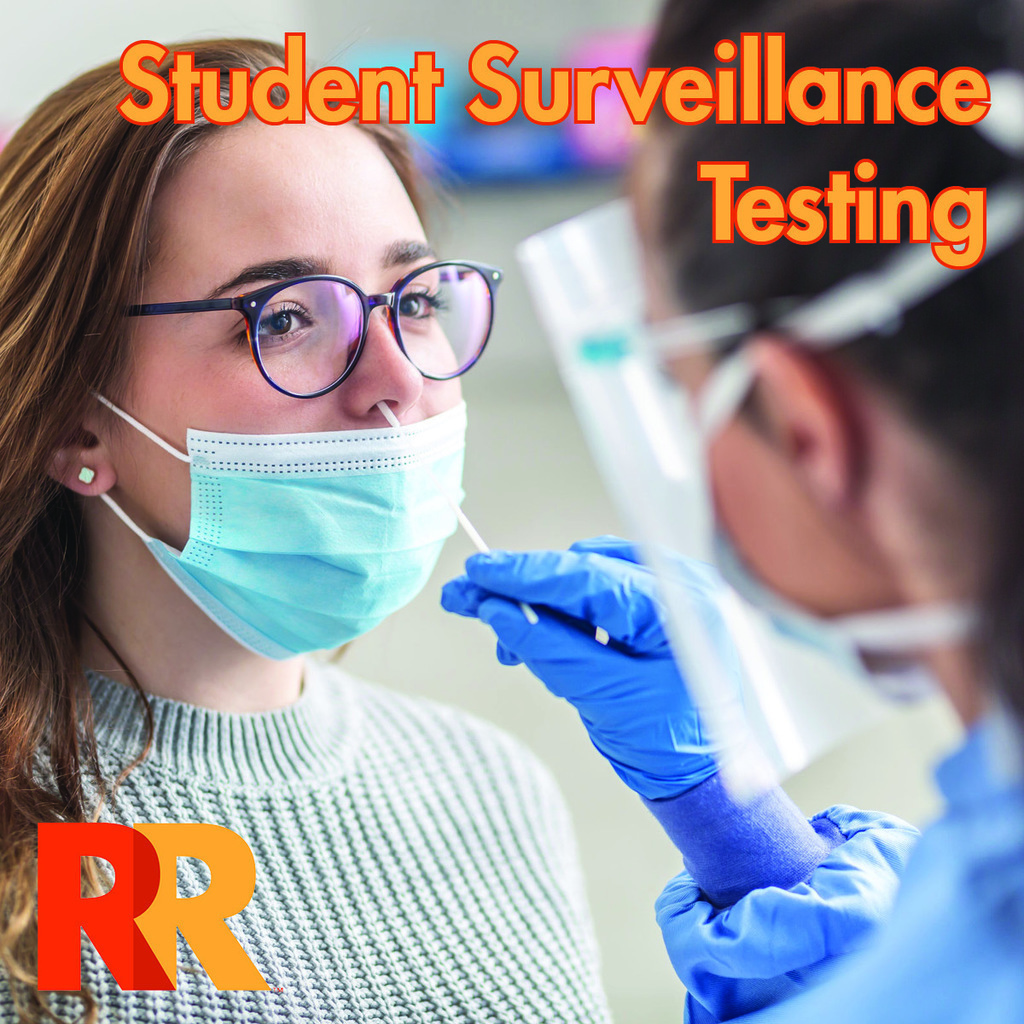 Still looking for a before and after school program for your elementary aged child? The Rio Rancho Public Schools S.A.F.E. Program could be a perfect fit! Registration for this amazing before and after school program reopens TODAY through 5 p.m. on Thursday, Aug. 5. Learn more about the S.A.F.E. Program or fees at:
https://www.rrps.net/page/safe
Register for remaining open spots in the S.A.F.E. Program from Aug. 2 through Aug. 5 at:
https://www.rrps.net/page/safe#registration
Don't miss this great opportunity to register your child for an amazing program that provides a challenging and nurturing environment that empowers each child to discover more about him/herself and to thrive academically, socially and physically through unique and engaging experiences. #RRPSignites

Rio Rancho Public Schools just received the new NMPED School Reentry Toolkit for the 21-22 school year. At this time, we are taking time to review the information. We will be presenting information to our School Board this evening related to the toolkit and reentry (this meeting will be streamed live on our website and YouTube Channel). In regards to the mask requirements and proof of vaccination, we will be working with our leaders to determine how best to proceed within the parameters of the toolkit. We will communicate further details with all parents, guardians and staff as new information becomes available. Updates for school reentry, along with the toolkit just released, can be found at:
https://rioranchonm.sites.thrillshare.com/page/school-reentry-updates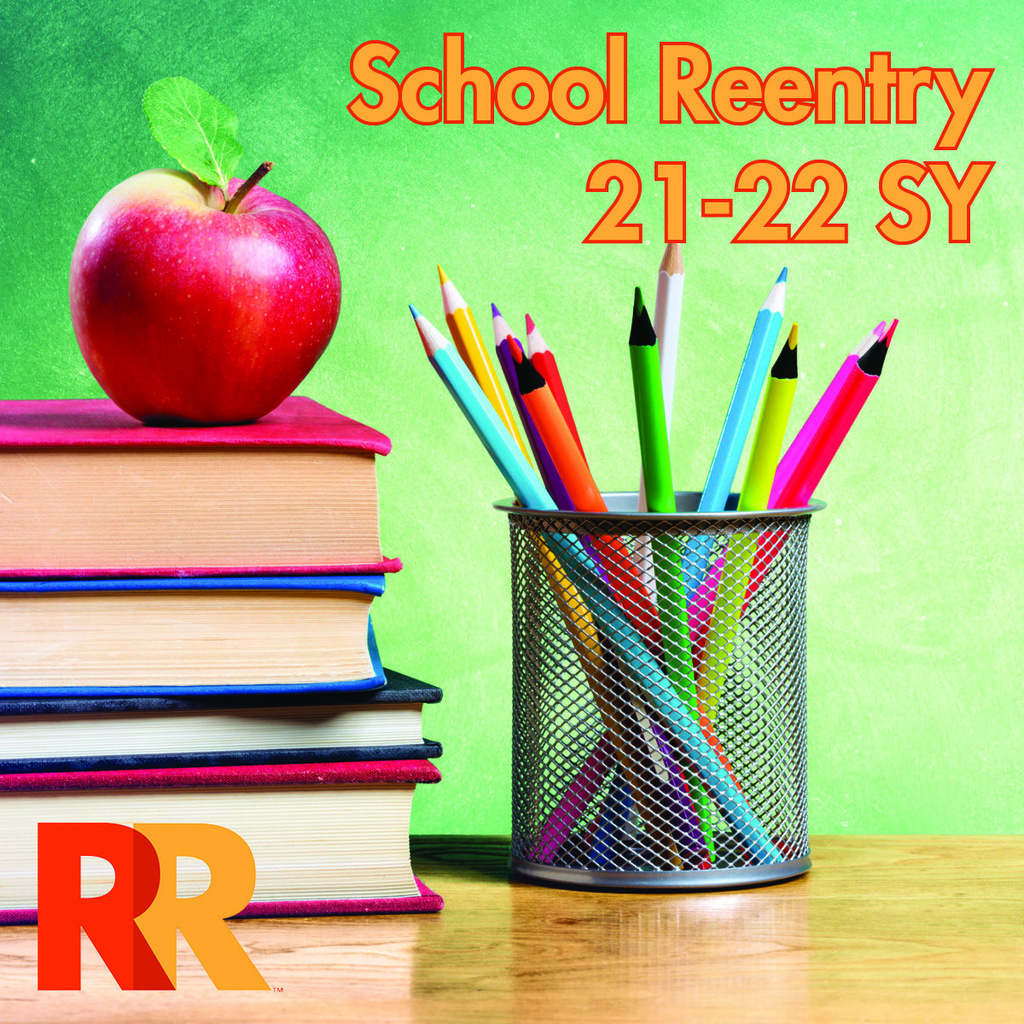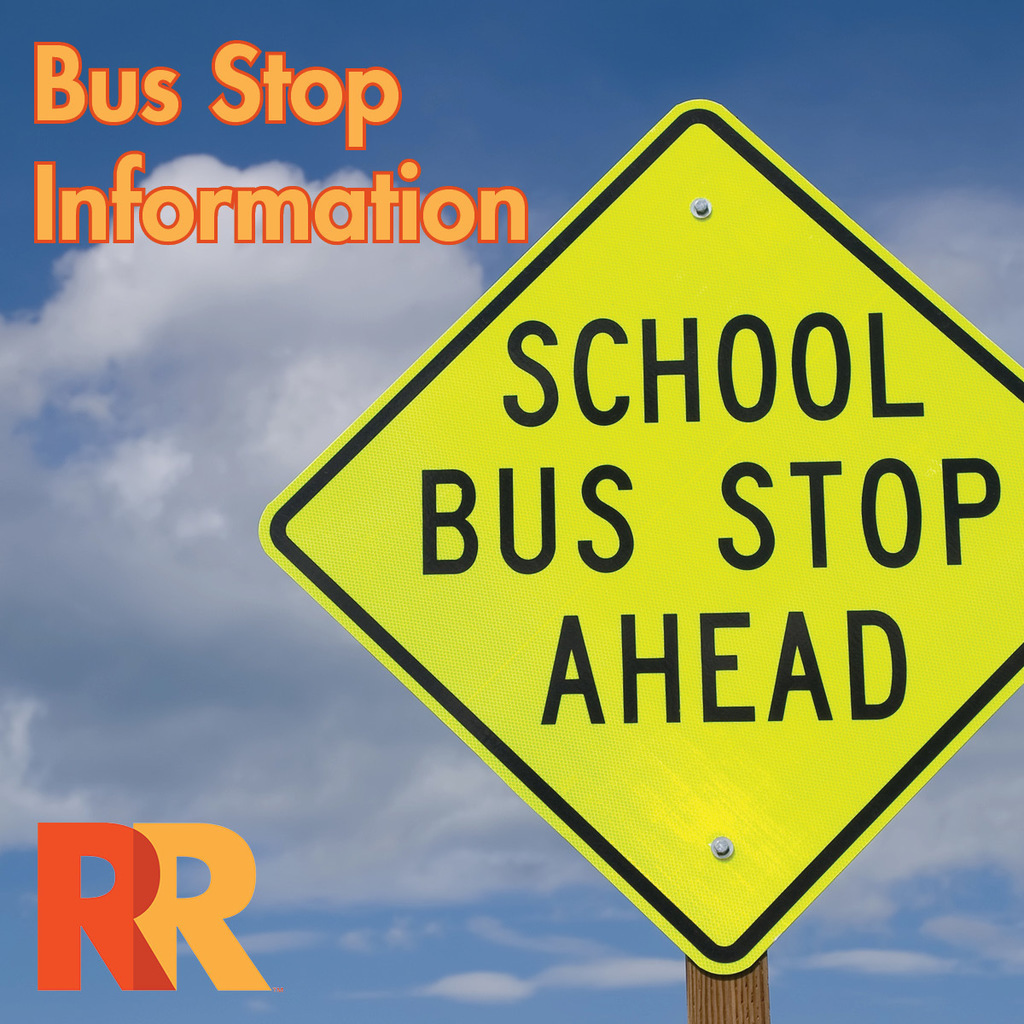 Rio Rancho Public Schools is hosting a Job Fair. Those in attendance at the event can apply for any of our open positions right on-site. Plus, those applying for custodian, bus driver, mechanic, security or substitute teacher positions will interview at the event. During the event, we'll walk you through the application process and assist with application submission. We'll also have Spanish translators available. Come dressed for success and prepared to interview with our hiring teams. Please bring a valid I.D. Rio Rancho Public Schools offers competitive wages, great benefits, flexible schedules and so much more! Join us July 27 from 4 to 6:30 p.m. at the RRPS Training Center located at 500 Laser Road in Rio Rancho. (Newer building on the North side of the RRPS District Office campus). #RRPSignties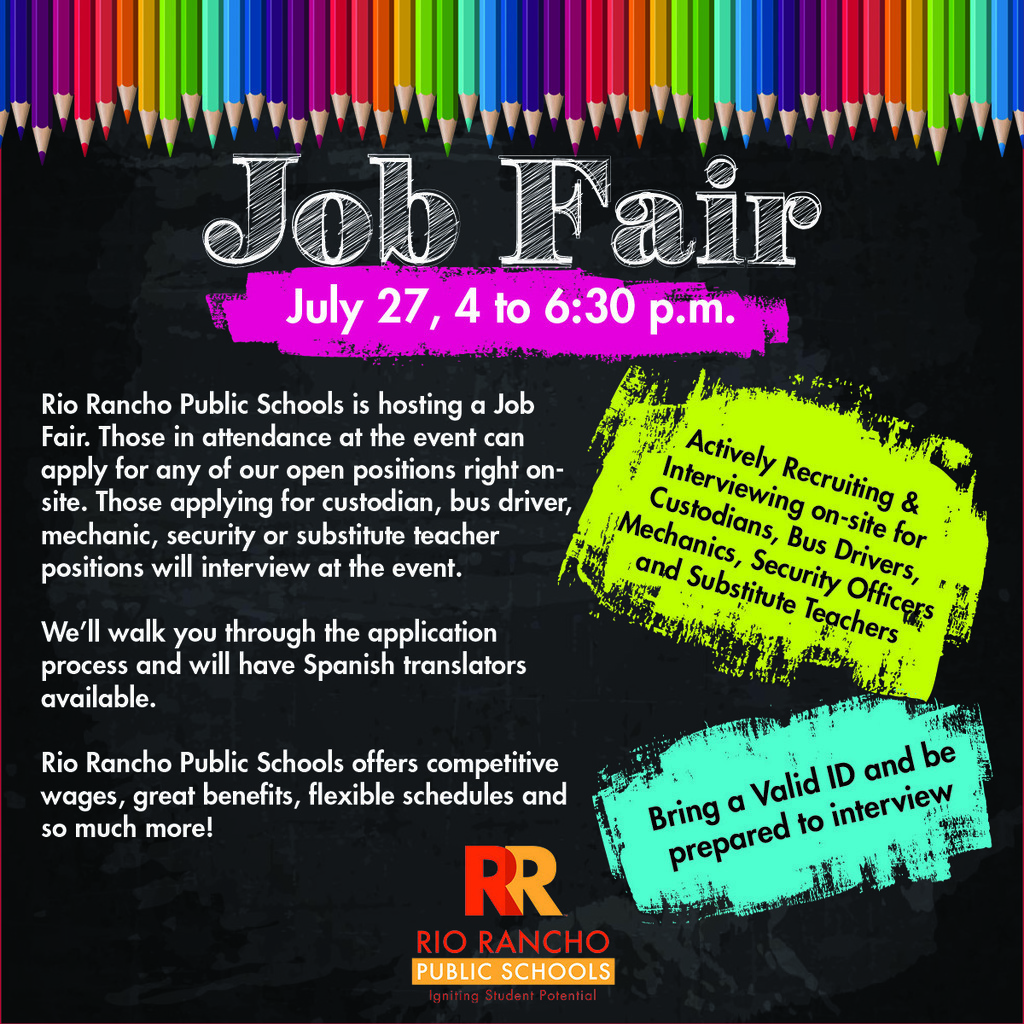 Recently, students at Puesta del Sol Elementary School had a sliming good time, and all for a good cause! Students who helped raise funds and who participated in the Jump Rope for Heart Challenge competition received a slimy reward. Each student was able to slime the PE teacher! All the teachers were great sports about the entire event and the kids had a blast while also helping the American Heart Association. Go PDSE! #RRPSignites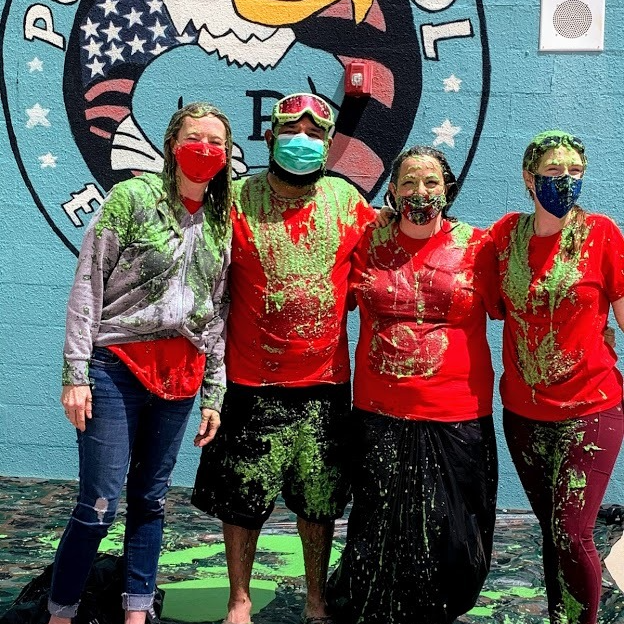 We're hiring and are currently looking for great applicants to fill Bus Driver positions (we have three positions open currently to fill). Our positions offer great benefits and an opportunity for a rewarding career. Learn more and apply online today! Submitting your application to become a bus driver, bus attendant or bus driver trainee at Rio Rancho Public Schools is easy. 1) Visit
www.rrps.net
2) Click on the "Jobs" icon on the right side of the web page 3) In the "Job Listings" search bar, type "Bus" 4) Click "Apply" on the right side of the bus driver, bus attendant or bus driver trainee job listing to begin the process. #RRPSignites